NORIES CUP 2022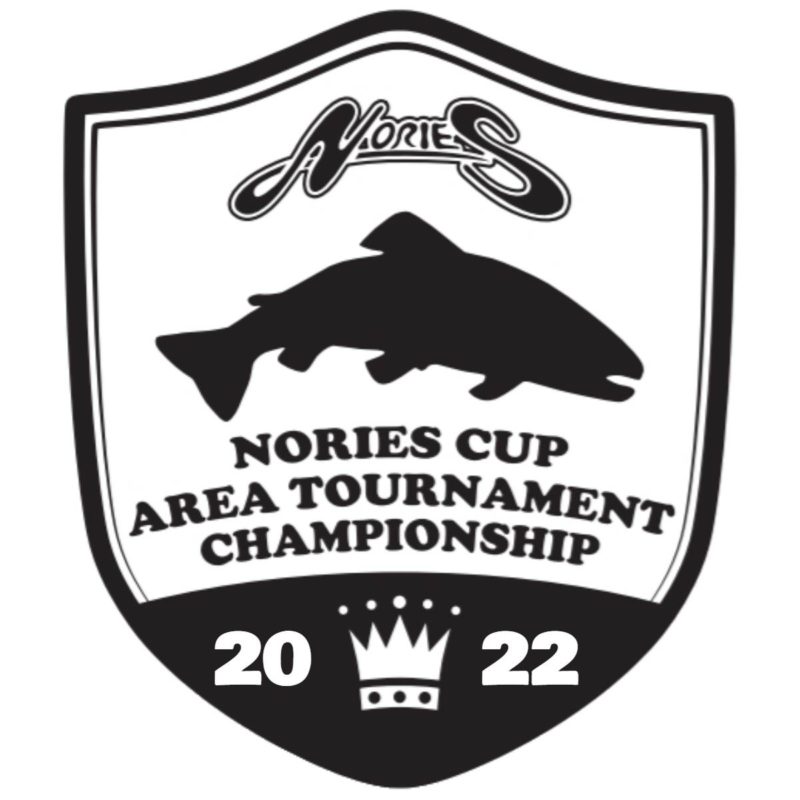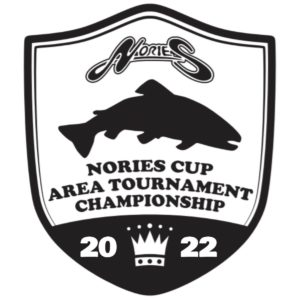 1.10. 2022
Horná Mariková-  Slovakia
Start at: 7:00
Starting fee: 89,90€
Training 1 hour, day before – Friday – 30.9. 2022
The competitor will be registered after payment 89,90€ on: Sk3875000000000411949923 (name of owner of the account – Jaroslav Petríček)
Place 2000€ + medail + NORIES CUP
NORIES ROD + prices + medal
NORIES ROD + prices + medal
+ More than 36 prices
Regulation
Lures and Tackles
Only NORIES spoons and hard baits lures are allowed.
Modified lures are not allowed to use, however it is allowed to use painted of NORIES spoons and plugs.
Do not use under 18 mm of the spoons. (all Nories spoons are OK)
It must be used barbless single hook. However it cannot use own debarbed hook and crashed barb hook. Also it cannot use that dress/dressing hook and red coloured hook.
It is allowed to use only one hook in each one eye. In case of hard bait lure is allowed maximum 2 hooks. Spoon is allowed to use a hook
Do not use any front hook of spoons.
The angler is able to bring maximum 7 feet length and 6 rods in the tournaments. (6 rods on the lake)
The overall length of the landing net must not exceed 160 cm.
Counting the fish
The angler have to call "HIT" before catching. It is necessary to the judgement.
The catch is counted in case the fish touched the inner side of the landing net.
The catch is counted in case the hook is inside the mouth, outside but within the head or under the head. If the hooking is outside the head for gills, body or tail, it will not be able to count.
It is no count to land the fish.
When the fish is hooked after "Stop" signal, it is not counted. In case of the fish is hooked and "Hit" call before "Stop" signal and then landed after "Stop" signal, it is counted.
Others
All anglers have to make efforts to keep the tournaments fair. They also have to make efforts to keep the tournaments enjoyable for everybody.
Any help of line trouble, changing hooks, rod, lure, advice for other angler during the competition, using the fishing rod as a placed rod, fishing style of intentional foul hooking, using any attractant, intentional casting to outside of front direction and any kind of fraud, hinders the progress of a tournament or behaves in a way that harms the quality and reliability of a tournament, the sponsor and  organiser or judges may apply caution or penalties, such as disqualification in some case.
All anglers have to wear sunglasses or glasses and a cap during the competition. (safety issue)
The sponsor and organiser shall not be responsible for any injury, illness or theft sustained by the participants during the competition.
When the sponsor and organiser decide that it will interfere with operation, the sponsor and organiser may change the operational rule, regulation and others. It is not accept any complaints about rules and regulations.
Graphic scheme of competition:
Scheme will be adapted to number of participants.
Any questions? – troutshop.eu@gmail.com