MEET 33DR-F is a deep crank that can aim at a wide range from 20 cm to 2.5 m below the surface of the water. The biggest feature is the "excellent range keeping power" created by "special lip" You can easily keep the range by diving to the range you want and then winding it slowly…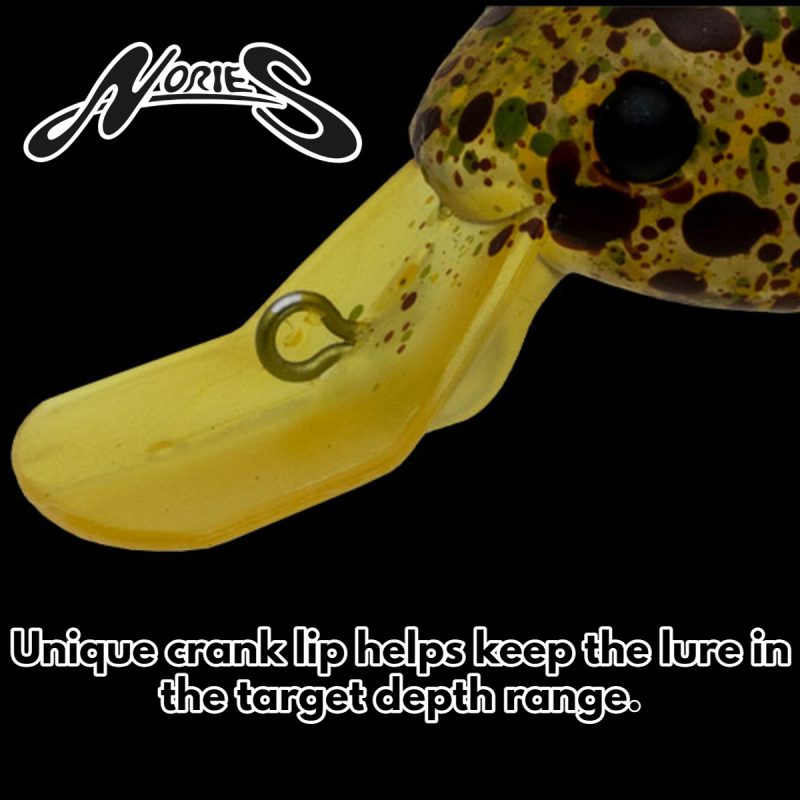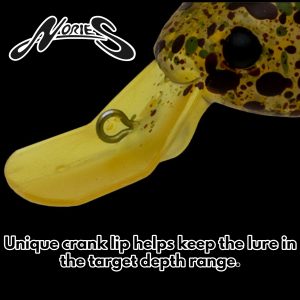 Deep crank bait for area trout fishing that covers a wide range from 0.2 to 2.5m.
Even on a dead-slow retrieve, it creates a strong sharp vibration and wobble action.
Its unique crank lip helps keep the lure in the target depth range.
A high quality lure that performs even in the toughest tournament scene.
Model MEET 33DR-F
Type Floating / Rattle
Depth 2.5m/ 2lb.
Length 33mm
Weight 2.8g
Hooks – VANFOOK  SW-21F#8
Made in Japan